Agartala is capital city of Tripura state, one of the seven sisters' states of East India. Agartala is situated on the bank of Hoara River. Famous for their magnificent architecture of palaces like Ujjayanta Palace, stunning lakes and many beautiful temple architectures. Bengali is official state language and many people speak native Tripuri, Chakma, Hindi and Kokborok language.
Agartala entices the excursionists and sightseers with its past splendor. 'Agar' in Agartala is also referred in the context of great king Raghu, who tied up his elephant's feet with Agar tree on the banks of Lauhitya. One of the earliest kings of Agartala was Patardan in B.C. 1900. It was the time long before the Manikya Dynasties. Chitrarath, Drikpati, Dharmapha, LoknathJivandharan have been the prominent kings in Agartala.
Agartala is main city of state with important government offices, state assembly house and civil secretariat, etc. But here we are going to see top practicing architects and interior designers of Agartala.
Popular Architects in Agartala: Top 11 Architecture Firms in Agartala
Here's the list of top 30 architecture firms/ architects in Agartala for the people looking for the best architects to get their dream house or future projects designed. The city of Agartala is famous for Reiek heritage village architecture, an historical marvel that attracts a lot of tourists from across India. Below listed each firm is involved in producing the best architectural projects.
Top Architects in Agartala
Please note that the names are arranged in alphabetical order and NOT ranked in any manner. There's a chance we might have missed a few, if you feel there are more firms that need to be included in the list, do write to us. Cheers!
1. Architect Dokar and Darlong Architects
About: DND Architects, a top-rated architecture and interior design firm located in Agartala, India. Our team of highly skilled professionals has been providing top-quality design services for residential, commercial, and institutional clients since 2016.
Services: Comprehensive range of services includes architectural design, interior design, project management, and construction supervision. We have successfully completed a wide variety of projects, including small-scale renovations and large-scale new construction projects.
Address: near Kunjaban Fire Station, Shyamali Bazaar-GB, Agartala, Tripura – 799008
Contact: +91-9366063144
Email: info@dndarchitects.in
2. Architect Vita Design Studio
About: Vita Design studio is a core Architecture and Design practice based in Agartala, Tripura. VITA architecture firm is one of the Leading Architects in Agartala. And they have a team of Experienced, Qualified and highly motivated Professionals.
Services: Architects, Structural Engineers, Construction Managers, Building Planners and Interior Designers. VITA team is well-versed in the best contemporary practices of construction industry and committed towards creating value for our clients through cost optimization and sustainable practices.
Address: Ashram Chowmuhani, Jail Ashram Rd, Agartala, Tripura 799001
Contact: Not available
Email: Not available
3. Architect Nirmaan Construction Services (Building Planner & Architects)
About: Look no further for functional, elegant and luxurious interiors, designed and implemented by one of the best interior designers in the city. With a 100% client satisfaction rate, Nirmaan Construction Services has created a niche in the marketplace.
Services: The range of services include pre-construction consultation, building planning and Municipality Approval, Soil testing at a affordable price, structural design, Piling work, supervision and execution at site, end-to-end interior design, lighting design, soft-furnishing design, murals etc.
Address: Mathchowmuhani Bazar, A.A, Road, Agartala, Tripura 799007
Contact: 070052 91947
Email: nirmaanagartala@gmail.com
4. Architect Unique Dimension
About: Unique Dimension is a Agartala, Tripura based Civil Engineering and Architectural private firm.
Services: Not available
Address: Palace Compound, Indranagar, Agartala, Tripura 799001
Contact: 098634 10232
Email: uniquedimension.business.site
5. Architect Trinity Homes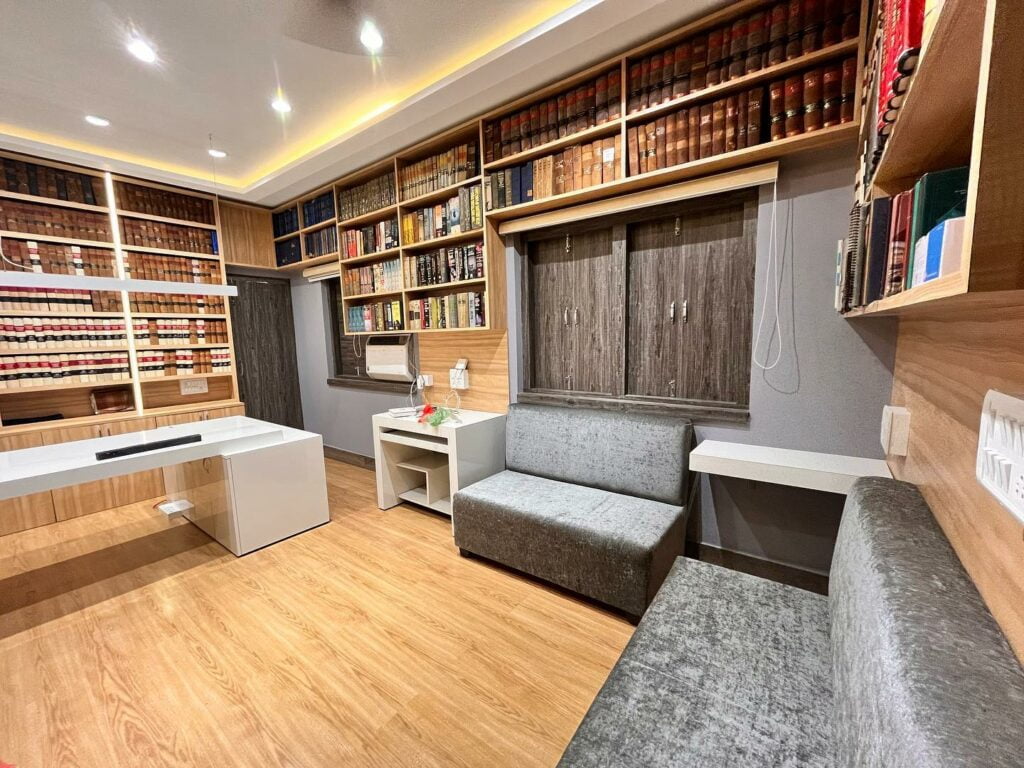 About: Trinity Homes are here to provide you top of the line product and design.
Services: Luxury Design, Interior Design, Exterior Design, Landscape Design, Residential, Commercial.
Address: Math Chowmuhani, Shibnagar, Dhaleswar, Agartala 799004, India, Agartala, India, Tripura.
Contact: 079804 02862
Email: trinityhomesagartala@gmail.com
6. Architect Urban Courtyard
About: A team of Architects firm based in Agartala; we provide wide range of Architectural design solution.
Services: Not available
Address: First floor, Asha Xerox, Laxmi Narayan Bari Road, Agartala, India, Tripura.
Contact: 095561 12631
Email: urbancourtyard9@gmail.com
7. Architect DC Architects
About: Dedicated bunch of Architects, Technocrats and site supervisor.
Services: Turn-key expertise for the city called Agartala.
Address: behind Donbosco School, Nandan Nagar, Agartala, Tripura 799006
Contact: 087875 01325
Email: dcarchitects11@gmail.com
8. Architect M/S Sisir Ranjan Chowdhury and Associates
About: Building planner and Architecture
Services: It is completely a civil engineering firm and public satisfaction is our first concern.
Address: 37, Office Ln, near TNGCL office, Dhaleswar, Agartala, Tripura 799001
Contact: 070056 00961
Email: Not available
9. Architect Amit Design Studio
About: Not available
Services: Not available
Address: Ujan Abhay Nagar, behind Hindi H/S School, Agartala, Tripura 799005
Contact: Not available
Email: Not available
10. Architect Progress Architects & Consultants
About: PROGRESS Architects and Consultants in Agartala, Tripura is one of the leading businesses in the Architects and Consultancy.
Services: known for Architects, Interior Designers, Construction, and much more.
Address: Kamalakanta Para Rd, Kshudiram Palli, Indranagar, Agartala, Tripura 799006
Contact: 089681 18183
Email: Not available
11. Architect Rudranil Interiors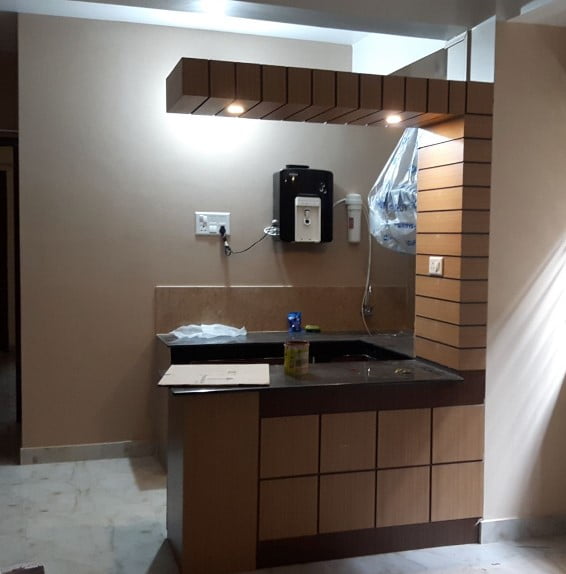 About: Rudranil Interiors is an Interior Designing and Project Execution Consultancy.
Services: Deals in various types of Residential Designing work such as Drawing Room, Modular Kitchen, Bedroom, Dining Room, Bathroom etc. We also deal office and commercial interior such as showrooms and shops. Our specialized scope of work is Kitchen Interior, False Ceiling, Painting, Building Space Planning etc.
Address: Bhati Abhoy Nagar, Hrishi Palli, near Ramnagar Outpost, Agartala, Tripura 799001
Contact: 09774659459
Email: tutanbiswas25.designer@gmail.com
Read more about:
Hope this list of architects in Agartala will help to selection process for your upcoming project. But, keep in mind that we are not evaluate any of this architect's work. This will decide by you with your wise knowledge and practical approach towards your requirements.